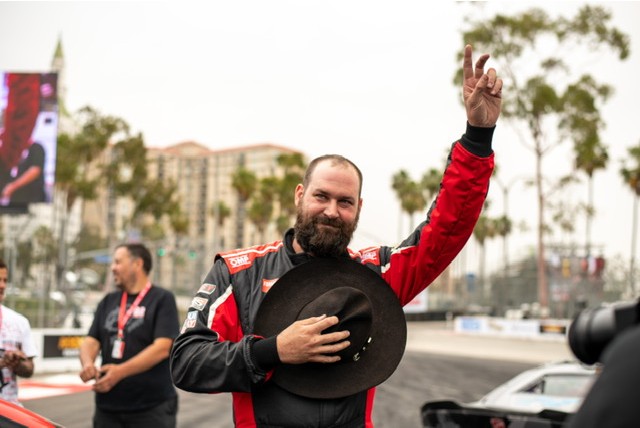 Learn to Drift
---
Drift University strives to provide a unique drifting experience for drivers with every level of experience. It is all about progression and we want every student to leave with new skills after each class.
Beginner
Classes
---
In the beginner class, we assume the student has never driven any form of motorsports or precision driving. We will go over basics of car control, what to do when you spin, how to initiate a drift etc. We recommend students know how to drive a manual transmission as it accelerates progression, but it is not required. Once students are familiar with the vehicle, they will start with basic donuts. Students will then move through a progression of circle drifts, figure 8 transitions, initiations and more.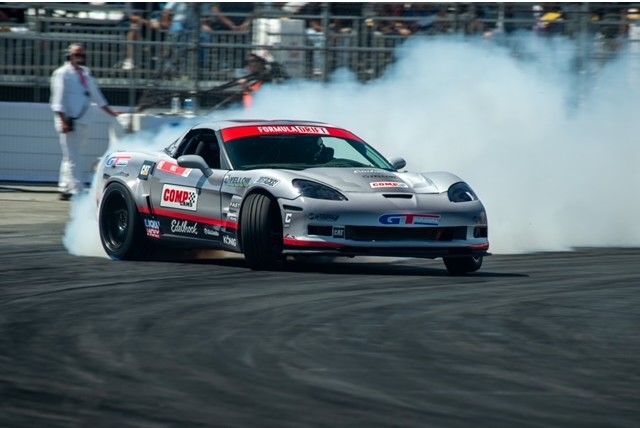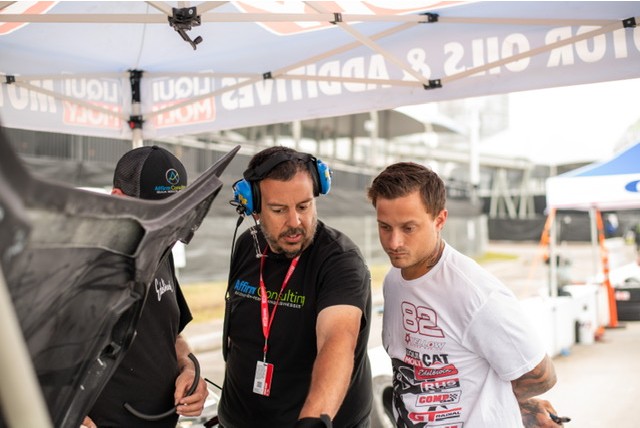 Intermediate
Classes
---
For students interested in an intermediate class, they should be able to consistently display all skills gone over in the beginner class. The main goal of the intermediate class will be to move on to drifting at faster speed (2 nd and 3 rd gear depending on track). The second goal is to link multiple turns together, finally progressing to positioning their vehicle in a specific area of a given turn (inside clips and outer zones.)
Advanced
Classes
---
Students interested in an advanced class should be able to consistently display the skills covered in the intermediate class. Advanced students will be going over what drifting judges look for in a high scored qualifying run. Drivers will work on throttle commitment, proper use of handbrake, left foot braking, using angle to slow a vehicle and adhering to a momentum map. Drivers not interested in competing can still benefit from an advanced class because drivers with this skill level are sure to be the talk of an exhibition event as well.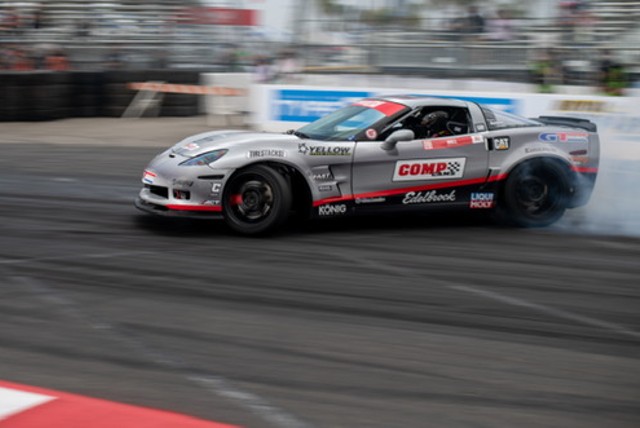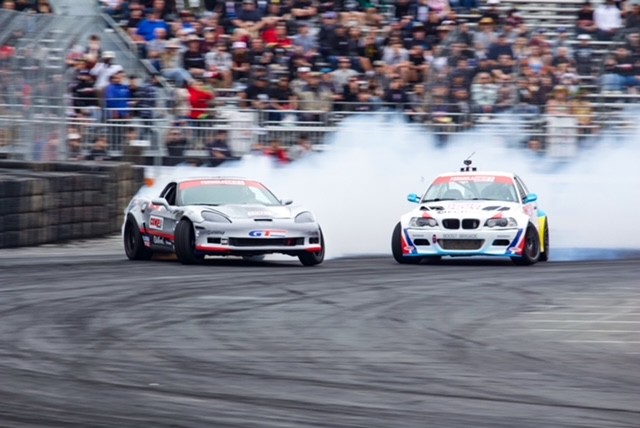 Tandem
Classes
---
The final class Drift University offers is a tandem class. Students interested in a tandem class should be able to consistently display all skills covered in the advanced class. In tandem, students will feel what it is like to be chased closely by a professional driver, then of course trade places. An instructor will drive ahead of the student and the student will learn to use all the tools available to them to mimic the line, angle, and transitions of the lead vehicle.
Frequently Asked Questions
---
1. Can anyone ride with me?
Only the instructors will be allowed to ride along with students. Ride alongs will be available for purchase with the instructors for any family/friends that come along.
2. Who can I bring?
We prefer only 2-3 people come along with each student. If special accommodations are needed, please ask.
3. What do I wear?
Pants, closed toed shoes.
4. Do I need to bring a helmet?
If you own a SFI rated helmet, absolutely. If not, we will provide a helmet for you to borrow.
5. Am I responsible for damage to the car?
You will not be held liable for any mechanical failure the car may suffer unless it is due to directly violating a directive from an instructor. (Example. No standing burnouts or bouncing off the rev limiter for an excessive amount of time.) But if a clutch fails, fuel pump goes out, differential breaks etc. DU will be responsible. However, If a student drives off track and into a wall, car, or any fixed object, they will be held liable for the damages to the vehicle.
6. Can I take pictures/videos?
Absolutely! You or anyone with you may take as many photos/videos as you would like. We can also offer a professional video service for a fee.
7. Food/Drink
DU will offer complimentary water and snacks at the track but will not provide breakfast/lunch.
8. Weather
We will still drive and complete class in rain, but will stop in thunderstorms. Any time lost due to thunderstorm will be made up following the storm. If that is not possible, the date will be rescheduled.